When you want positive changes in your home, and "finances are not enough", you should find a way to remodel and transform old things into elegant ones, plus a good cleaning. These 20 inspiring examples will certainly help you transform old furniture into stylish ones without significant expense.
1. Give life to that old furniture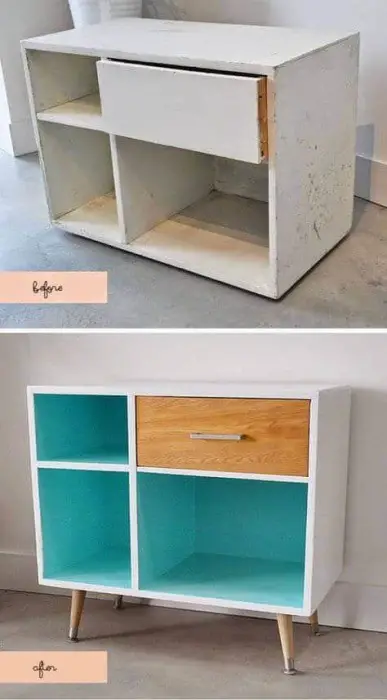 2. An elegant chair with unusual black and white upholstery, simplicity and luxury at the same time.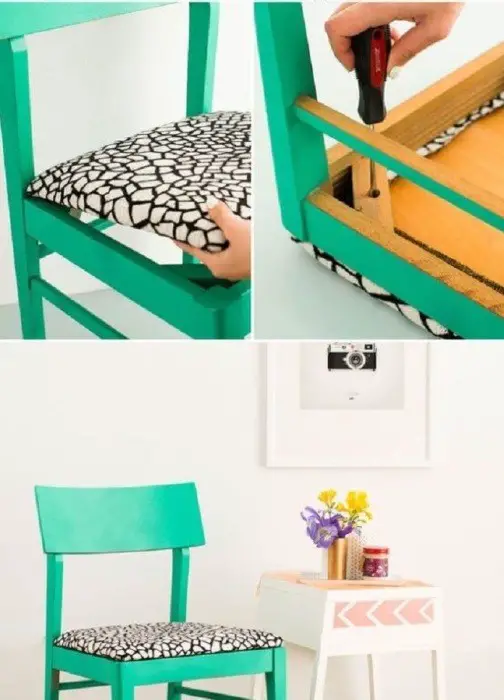 3. Divide the space with conventional strings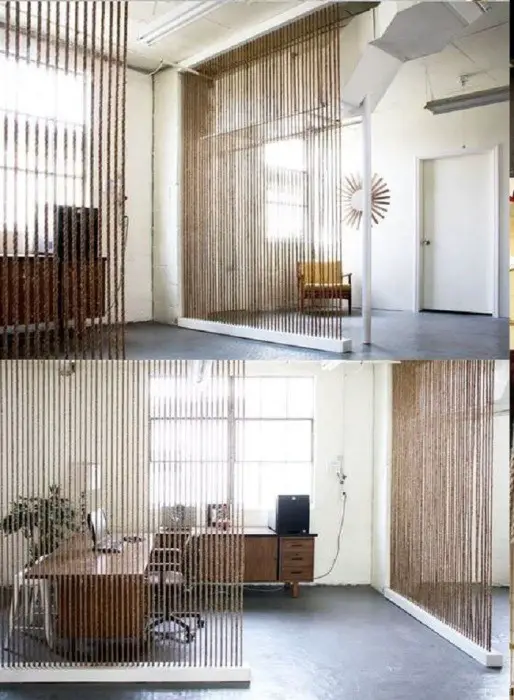 4. Fantastic lamps for the room, made with colored ropes and plastic bottles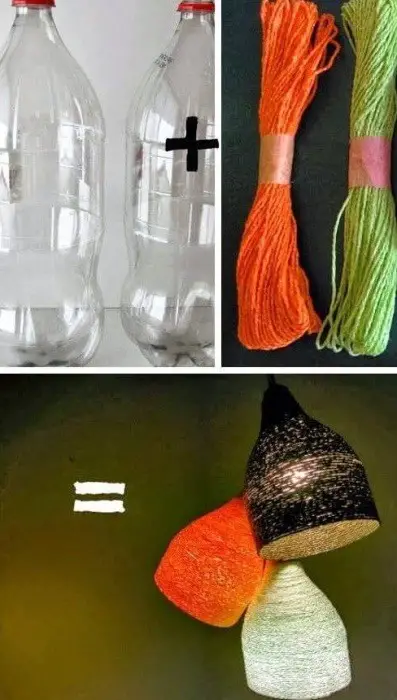 5. Take paper, scissors, glue, cardboard and make an amazing chandelier for the living room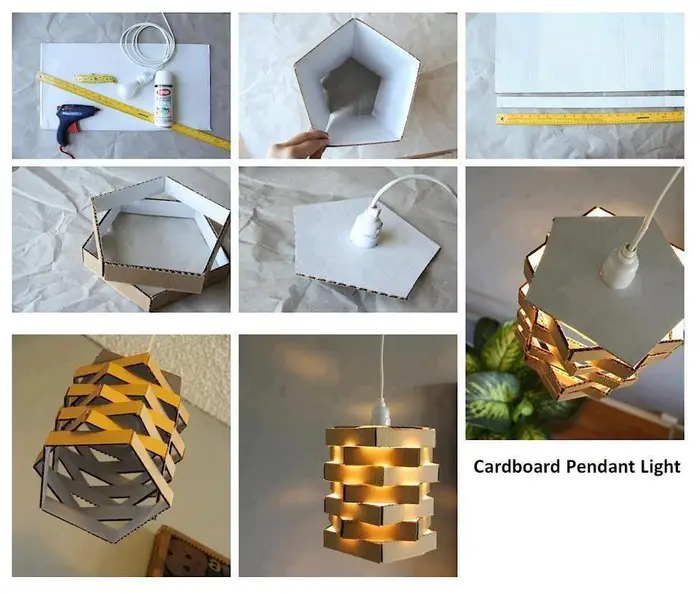 6. Original and modern lamp with ordinary colored pencils.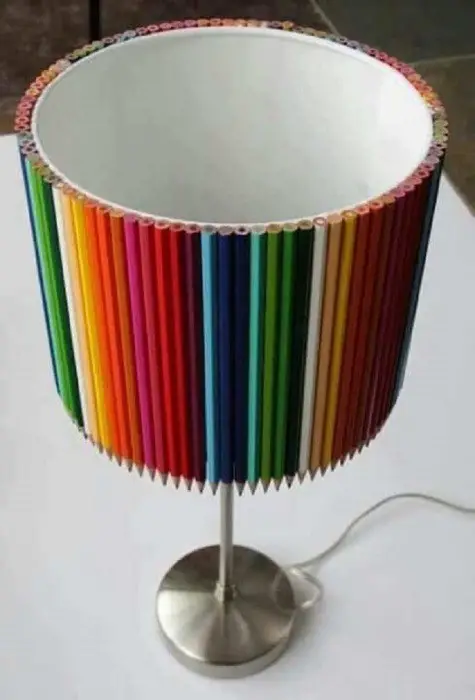 7. Wooden shelves for flowers and plants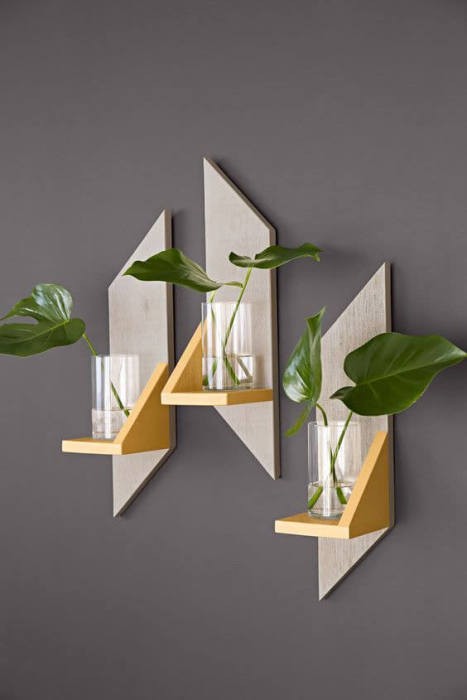 8. Original decoration of pots for the children's room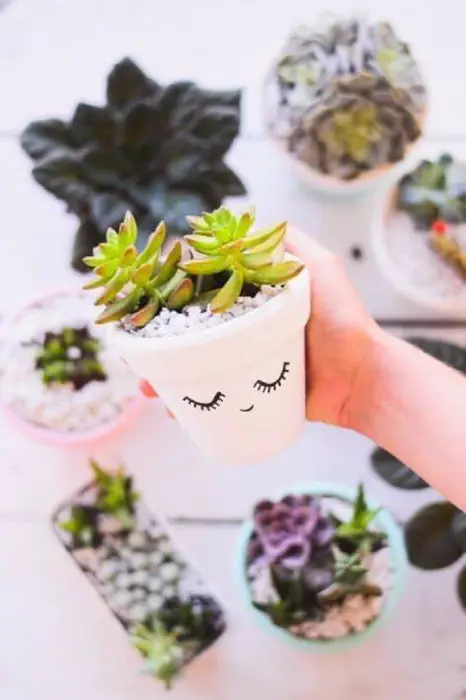 9. A wooden stool that you can easily make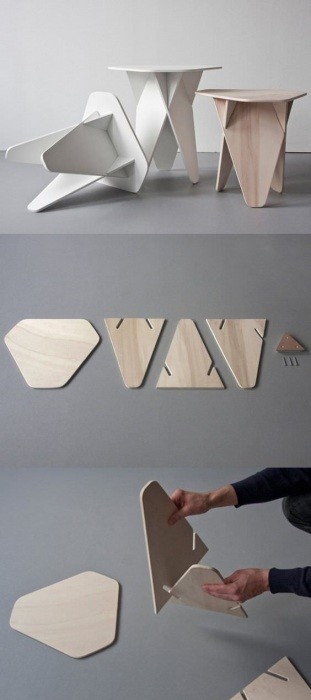 10. Conventional satin ribbons intertwined to make an incredibly elegant table lamp.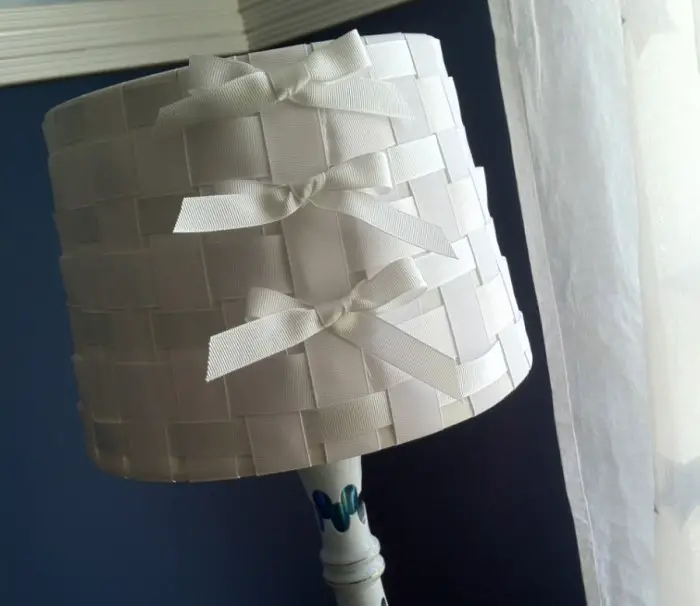 11. A spectacular bench in the entrance hall from an old wooden cabinet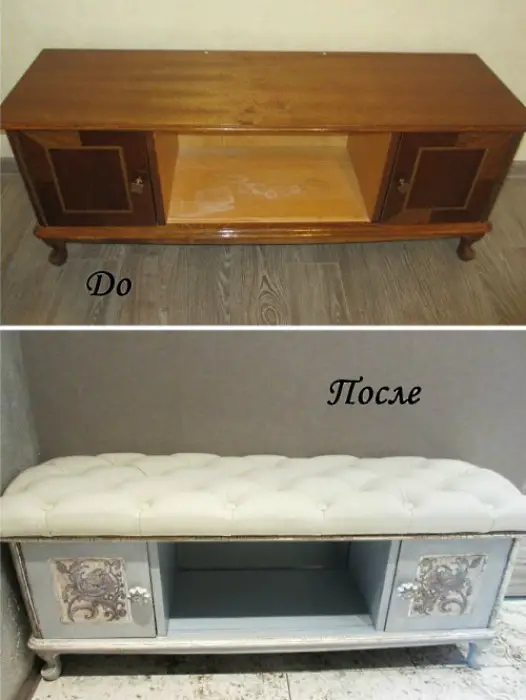 12. Thanks to a new paint and upholstery, the old chair became a real modern art object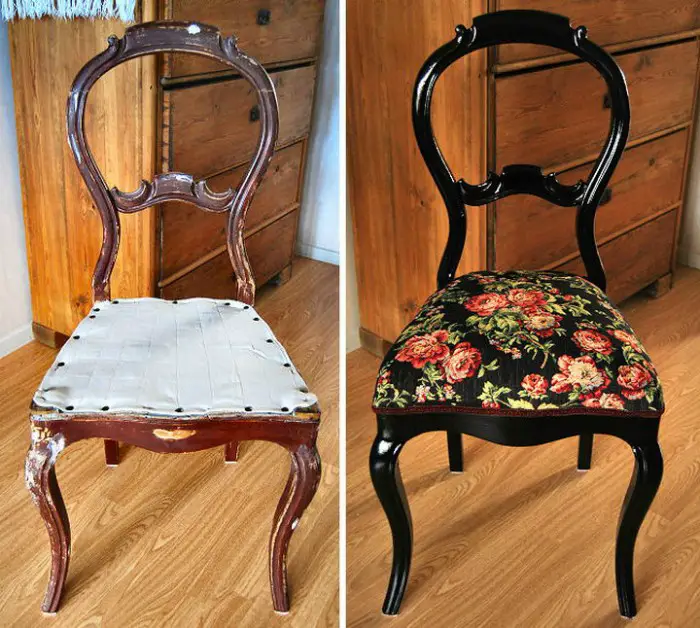 13. Old interior doors used in a very original new way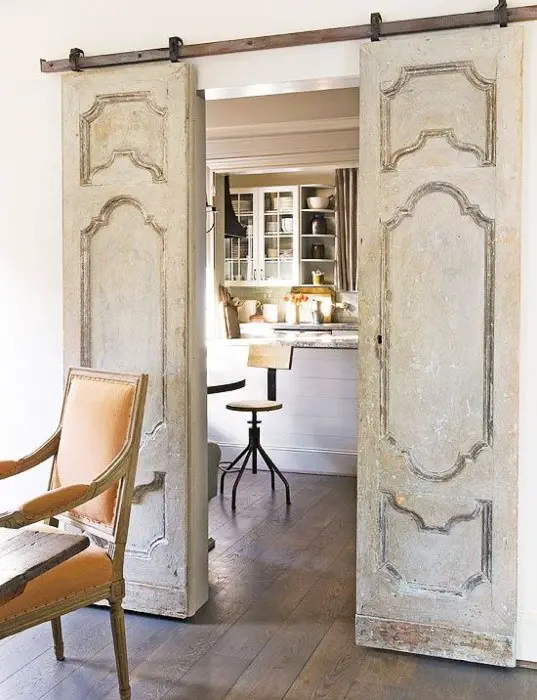 14. Mini closet from an old suitcase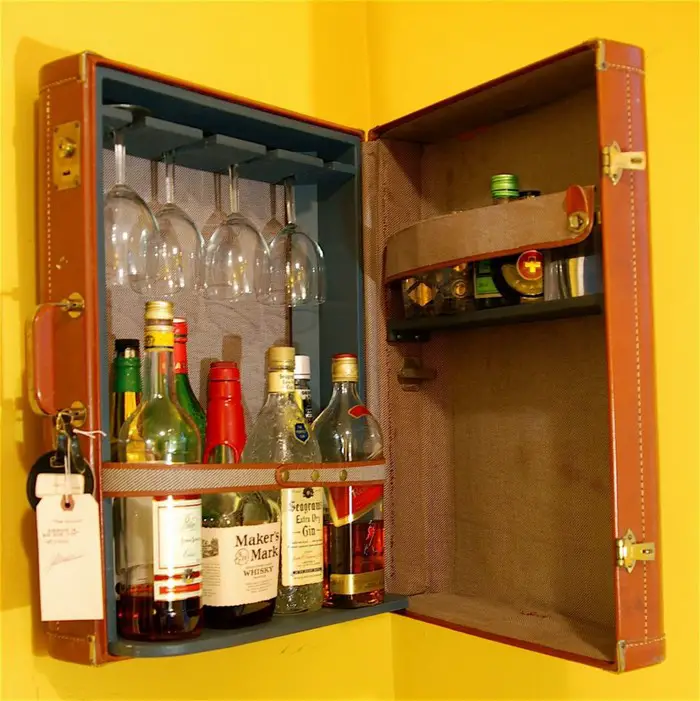 15. Coffee table from an old trunk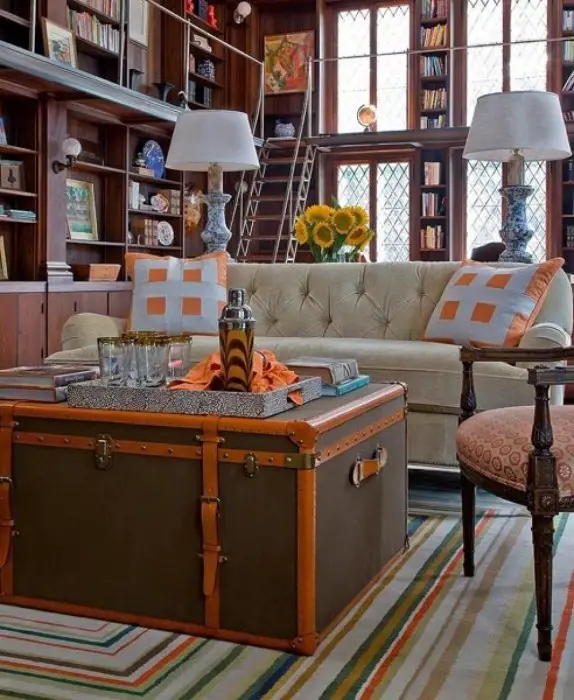 16. A professional redesign of furniture without additional costs or loss of identity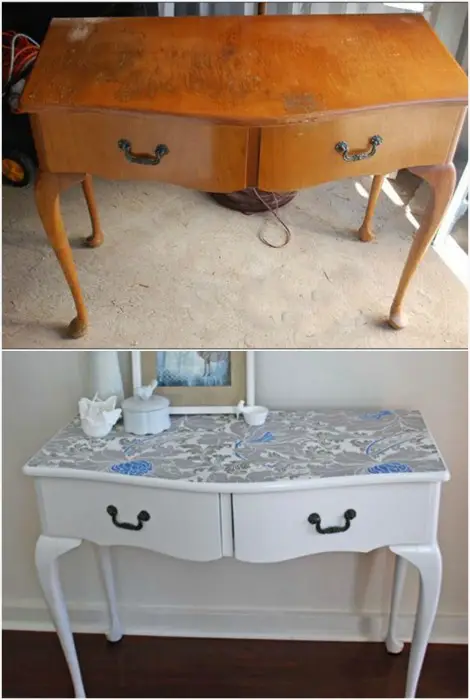 17. Beautiful wooden shelves to decorate the interior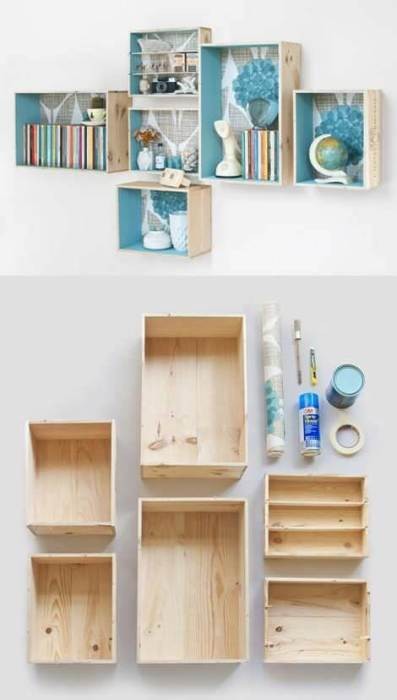 18. Wooden shelves in the form of a Christmas tree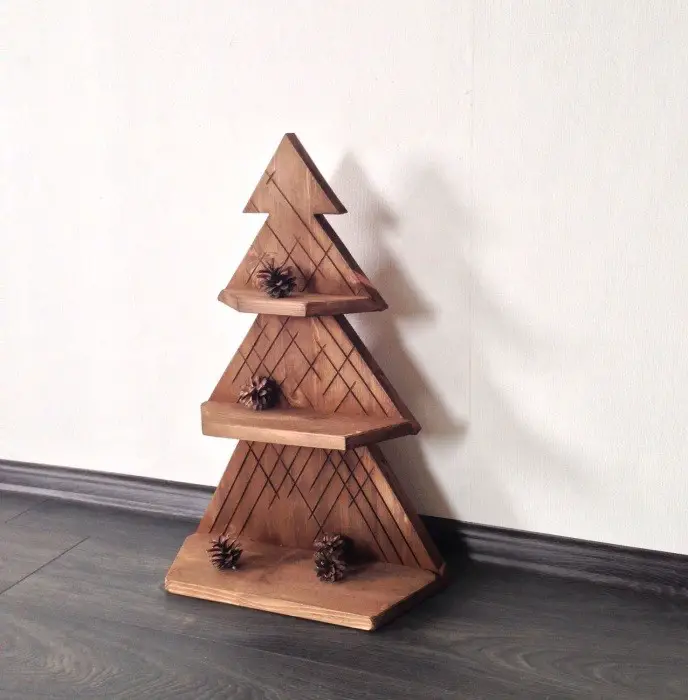 19. Tire covered with a rope -> original armchair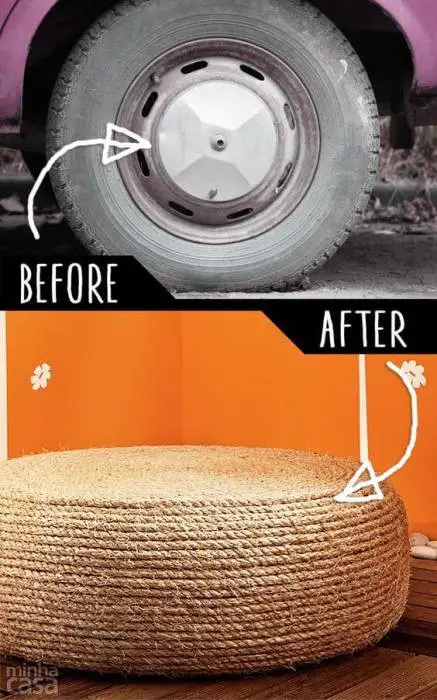 20. A torch for the garden from a water pipe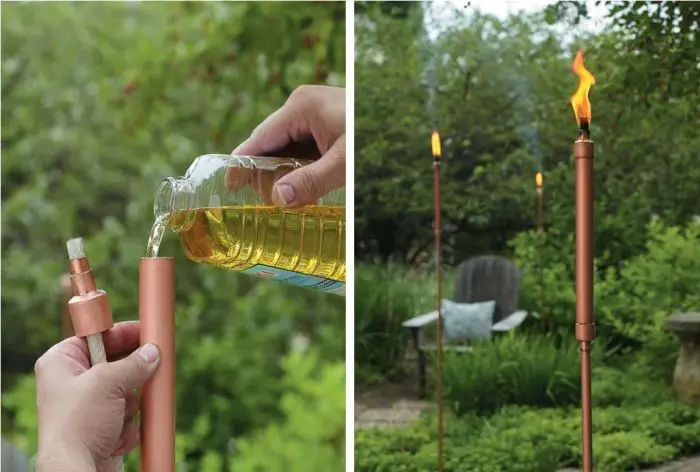 Extra Video: Popsicle sticks to decorate your house