As a general rule, thousands of things stored and found anywhere in the house, this will bring a sense of disorder to your home. With these 20 ideas to organize things in the house, It will not only allow you to find everything more easily, but also make your house look neat, clean and beautiful.
1. Colorful and modern desk table.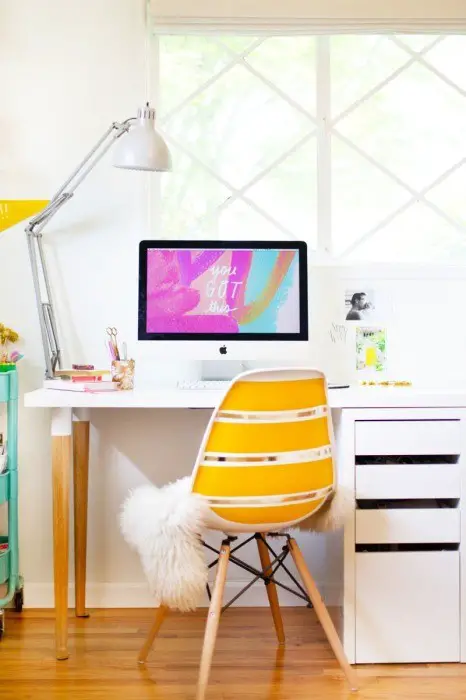 2. Classic wooden shelves covered with waterproof varnish.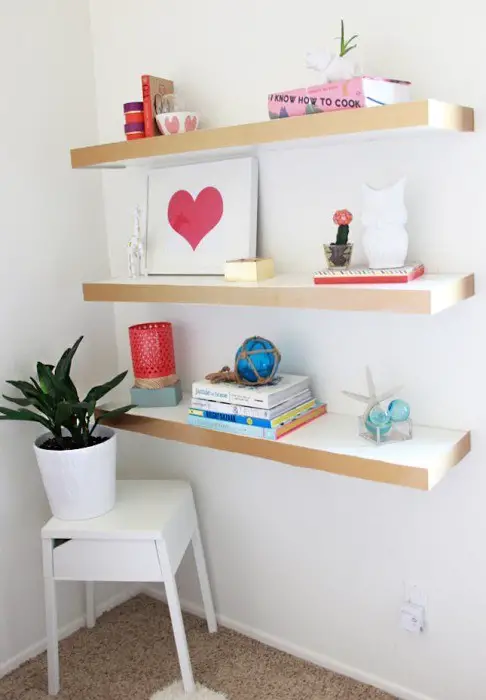 3. Colorful cork box so you don't forget anything.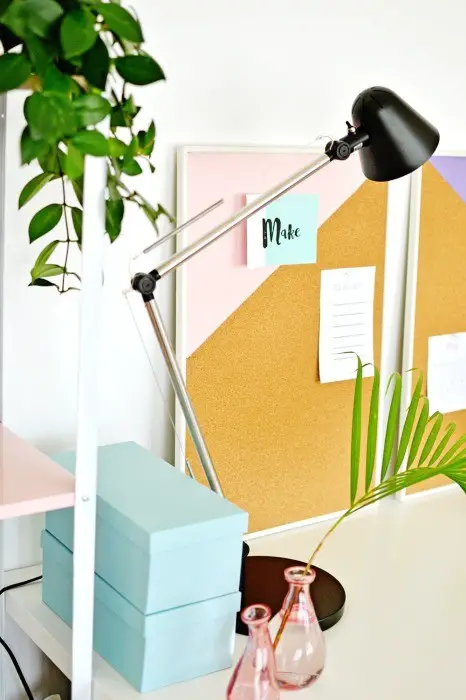 4. Original metal organizer for tapes.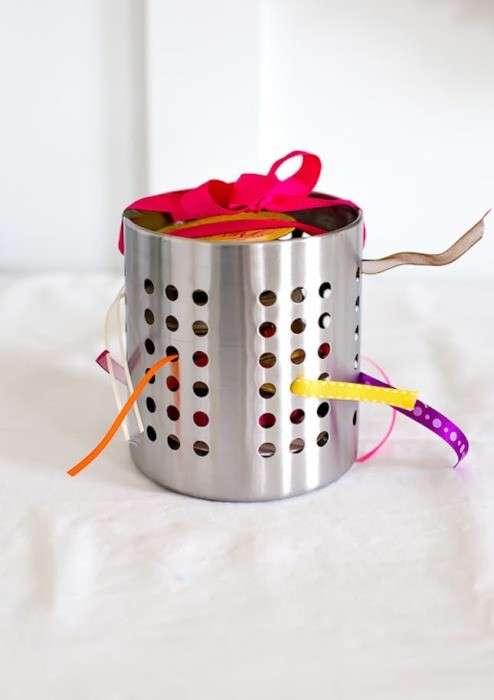 5. Vertical landscaping: Metal grill for a vertical mini-garden.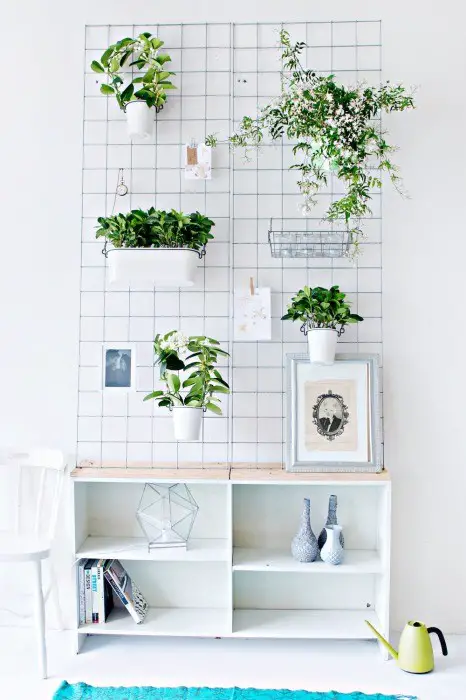 6. Catalog cabinets, for libraries and educational institutions, can be used as organizers for condiments and cereals.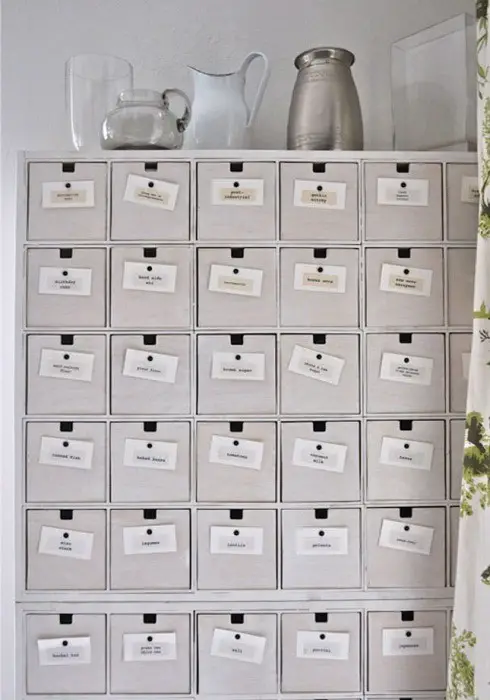 7. Plastic tubes to store brushes, beauty accessories and pencils.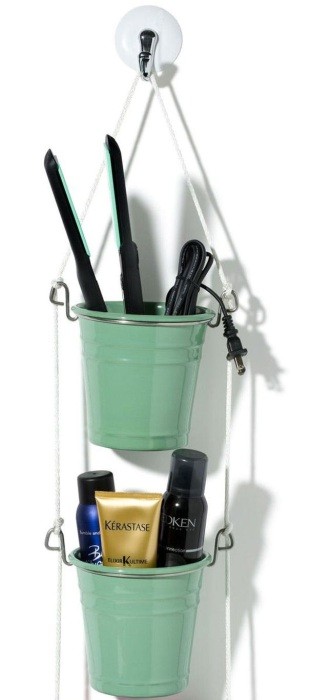 8. A small library.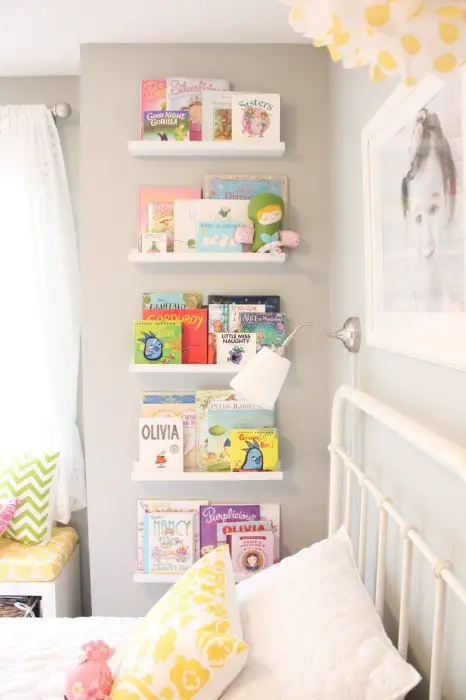 9. Proper use of hallway space.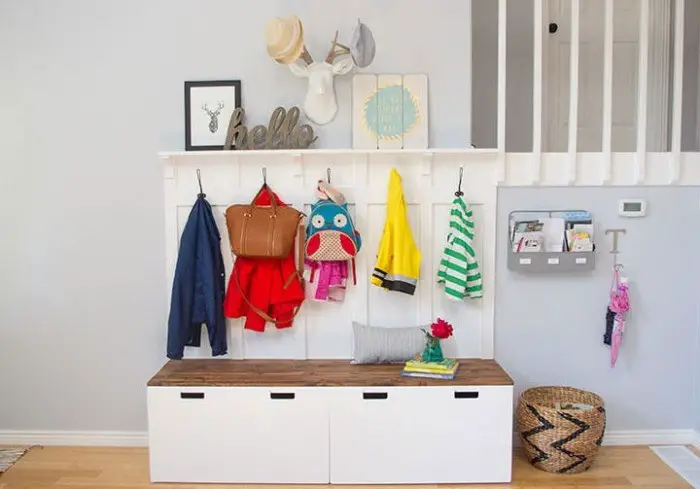 10. Cosmetic storage in a clear organizer.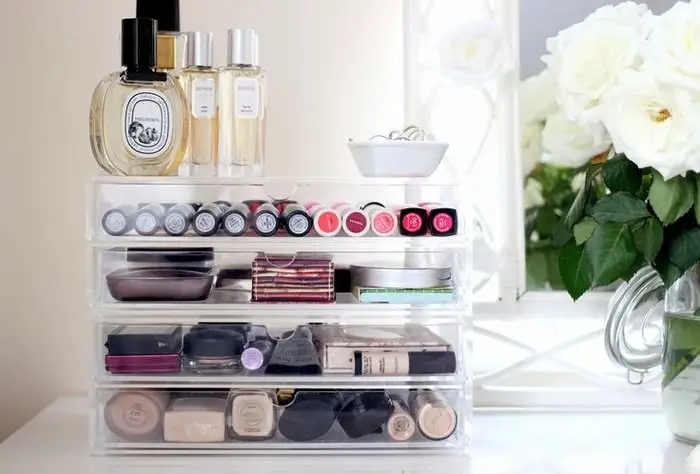 11. Organizer to store detergents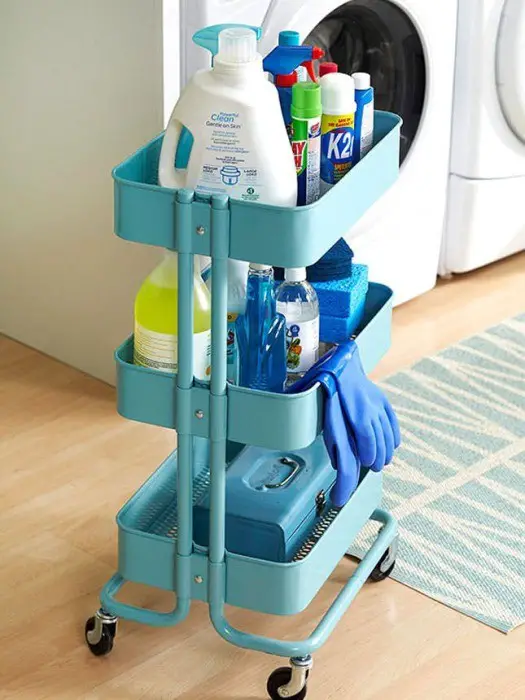 12. The daily routine: it will allow children and adults to develop the correct way of life.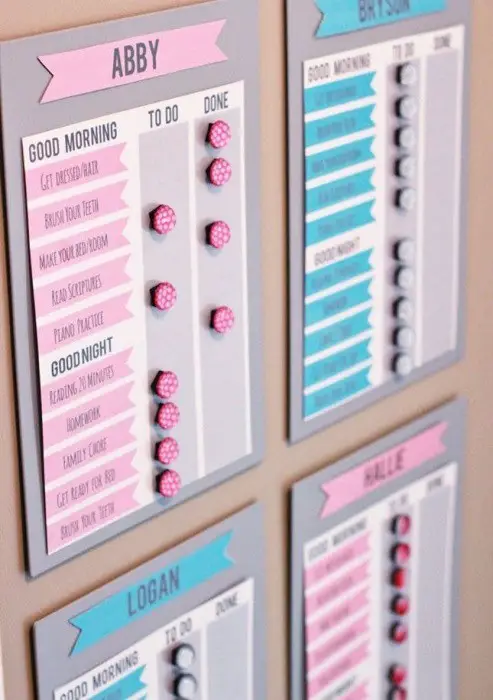 13. Glass or plastic containers for cereals and condiments.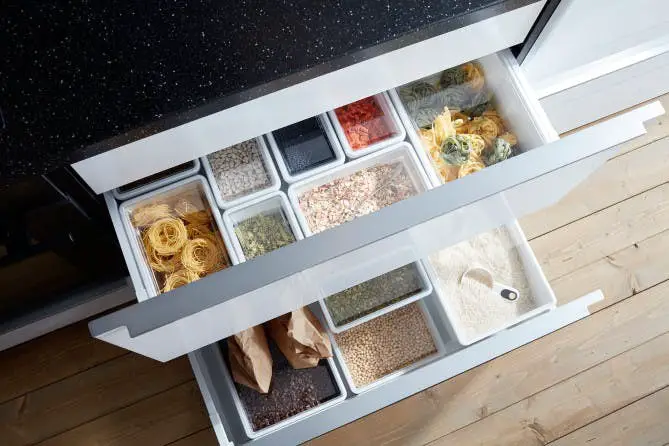 14. Unique and inexpensive nightstand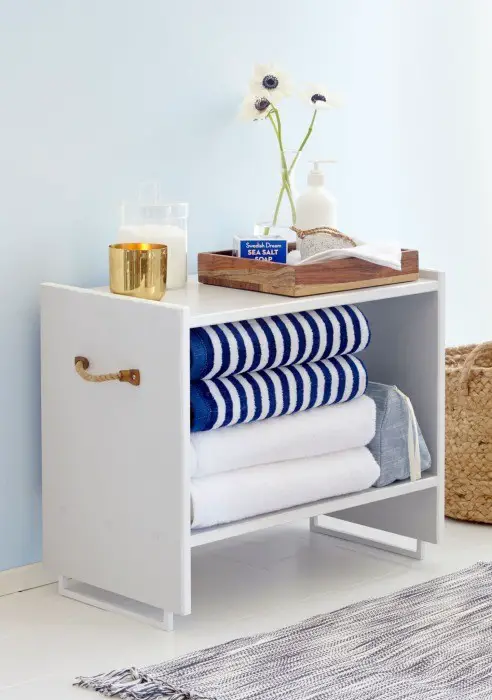 15. Storage for makeup brushes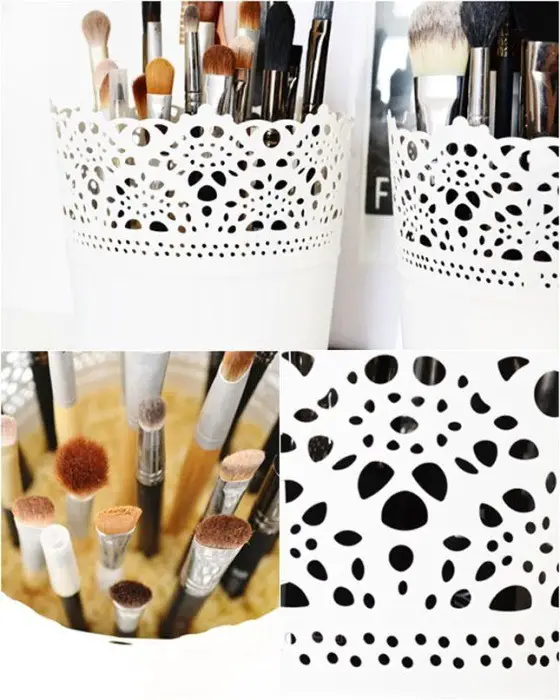 16. Multifunctional wall organizer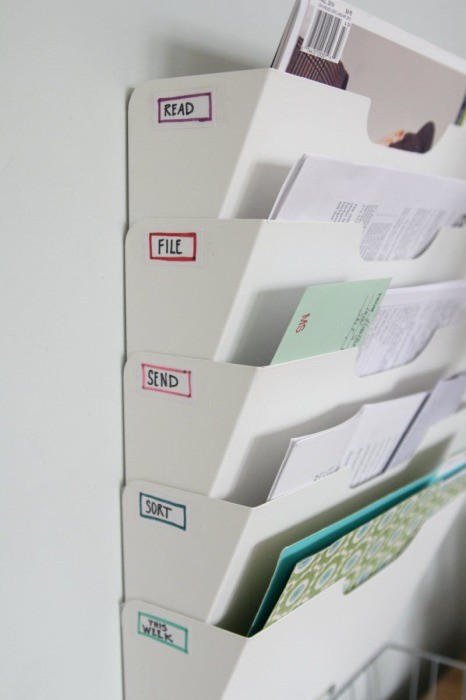 17. Plastic organizers for the storage of household accessories.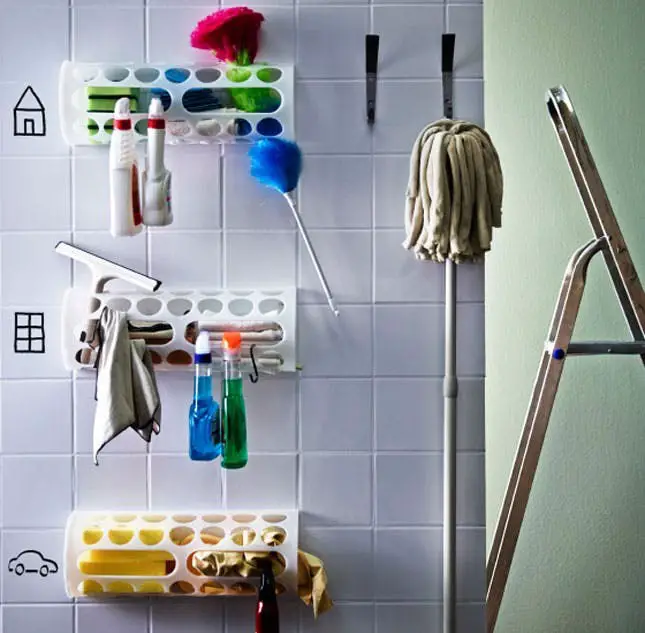 18. Storage of lacquers, nail paints and other makeup accessories.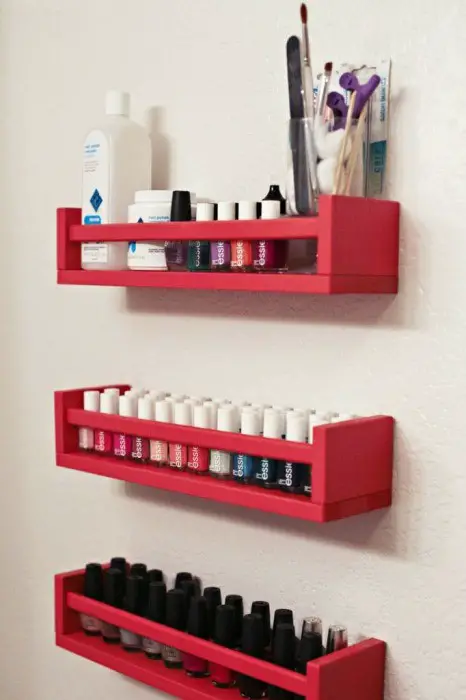 19. Shelf for shoes from metal pipes.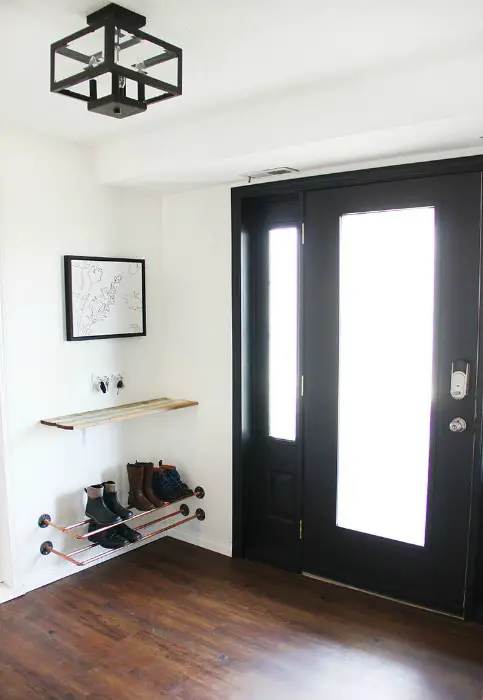 20. Exquisite decoration in the hallway to hang your keys.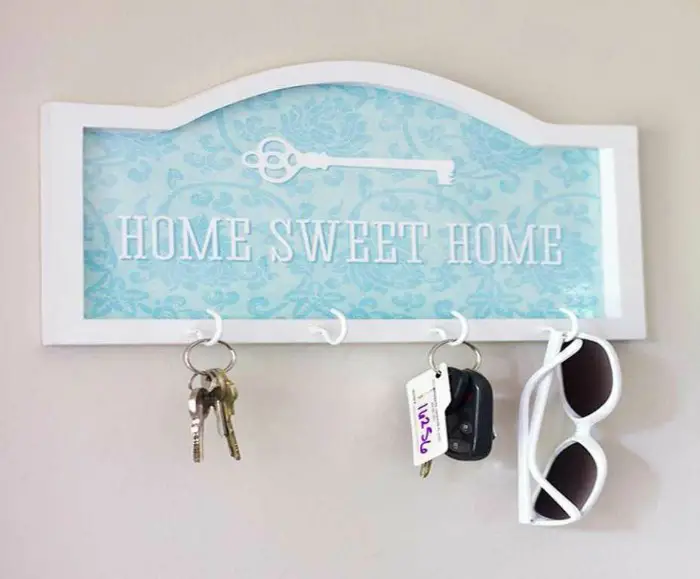 Exclusive wall keeper, which will become not only a practical detail, but also an exquisite decoration of the hallway.