Simply put, dogs are amazing. Whether they're begging for food, barking for you to take them for walks, or just saying hello when you come home. Dogs do the little things that make our day. For this and more, dogs are and will always be man's best friends. Let's see the reasons to have a dog.
#

1 They are always there for you.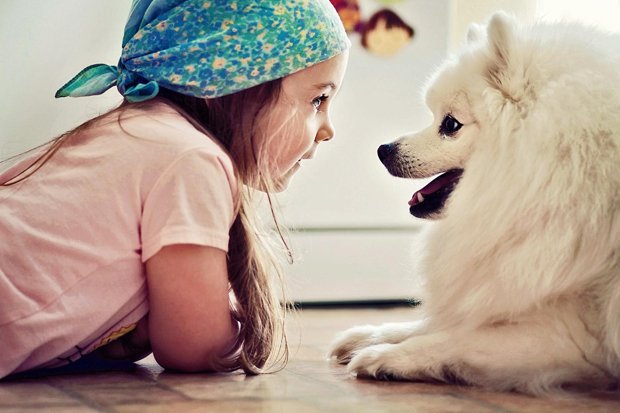 #

2

Dogs can feel your emotions
#

3 They are your guardians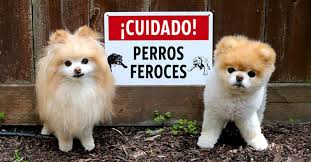 #

4 They behave like human beings and are not concerned about their physical aspects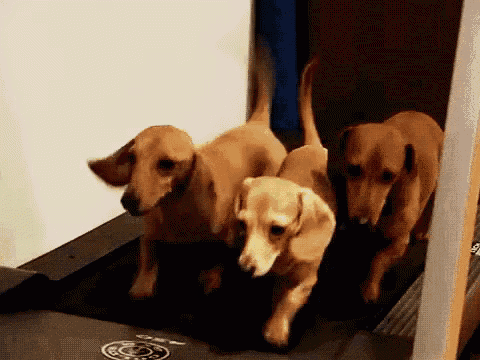 #

5 You can educate them and they will learn.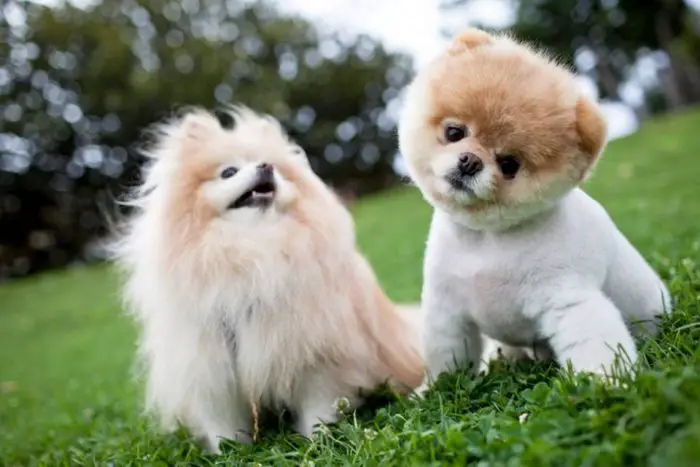 #

6 If you want they sleep with you.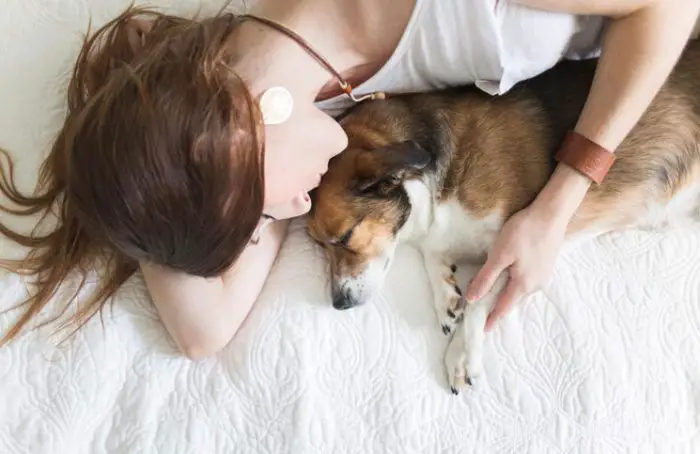 #

7 Dogs are great motivators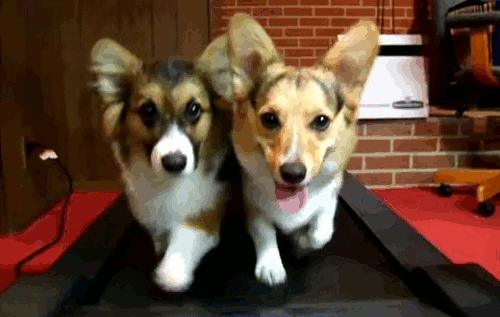 #

8 They are always happy when you come home.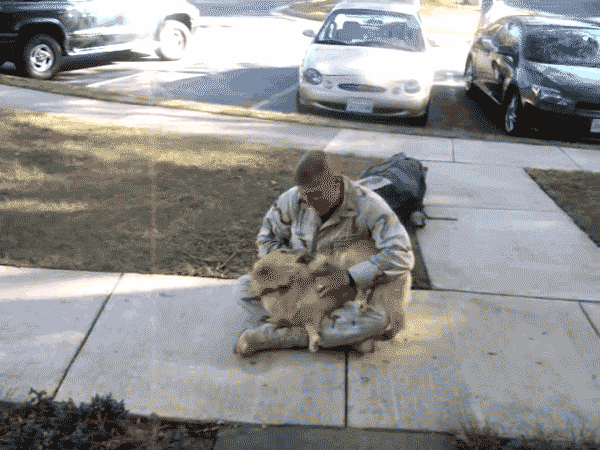 #

9 They play with you.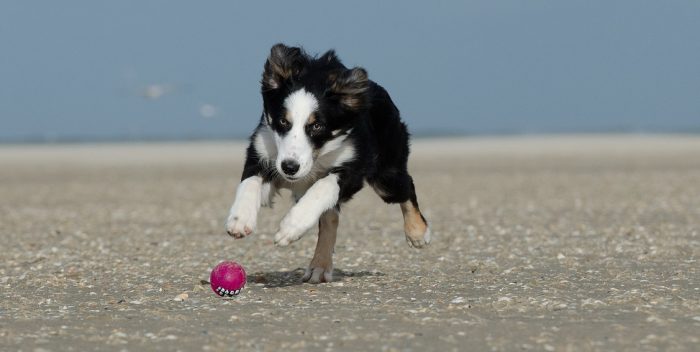 #

10 Unconditional love.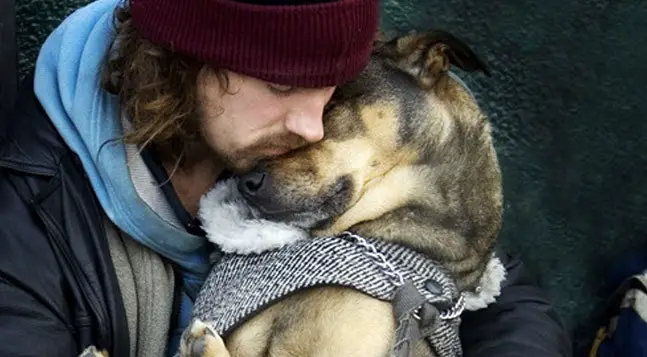 #

11 They are very funny.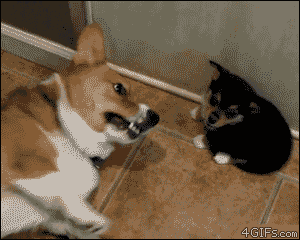 #

12

Dogs are really smart!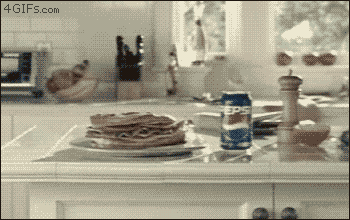 #

13 They accompany you on the beach.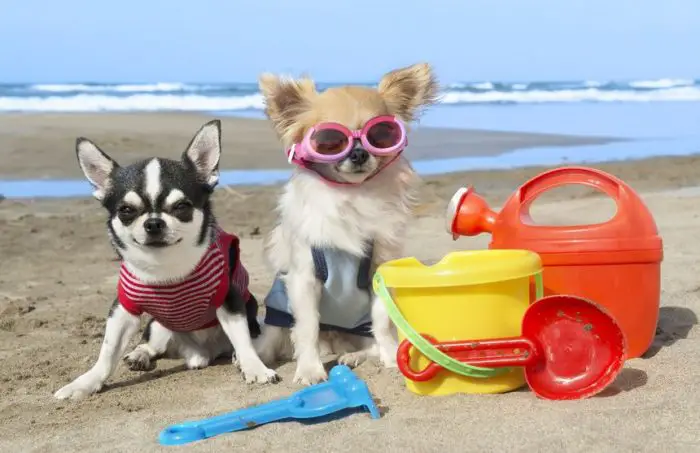 #

14 They entertain you at all times!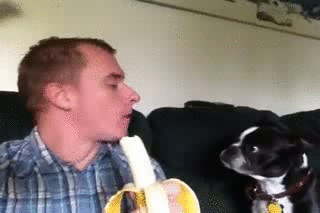 #

15 kiss you! Another reason to have a dog!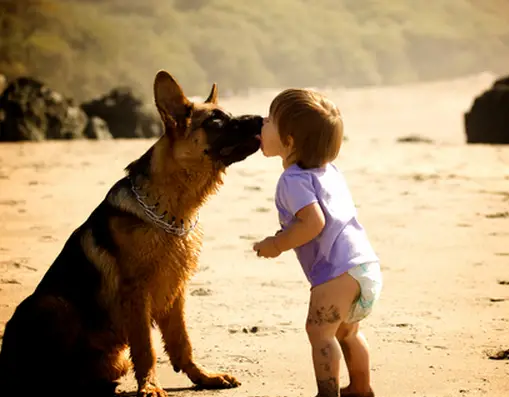 #

16 They listen to you and accompany you at all times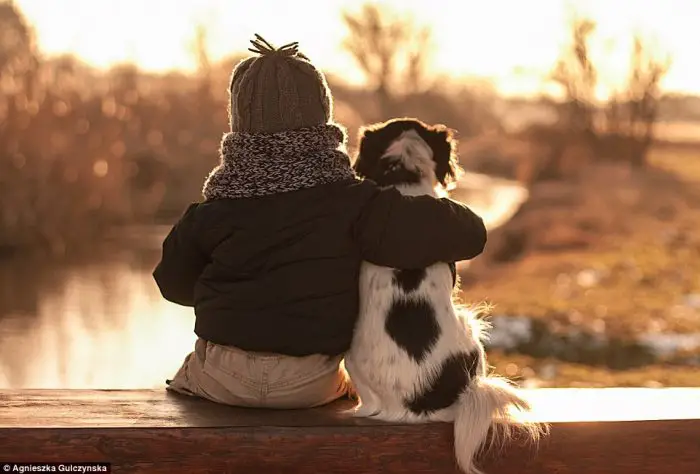 #

17 You can hug them…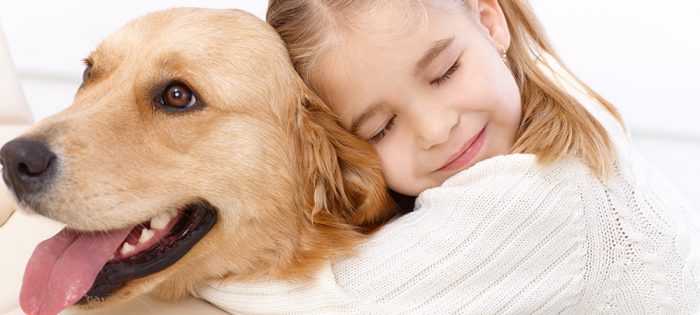 #

18 They will never let you eat alone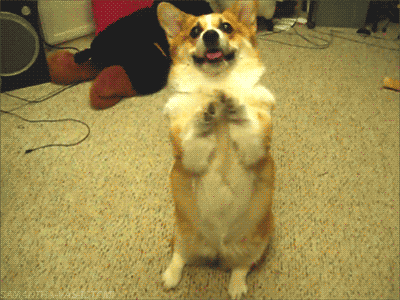 #

19 You can dress them.
#

20 ys

always your best friend….